All about creatine shortage and price hikes-What happened?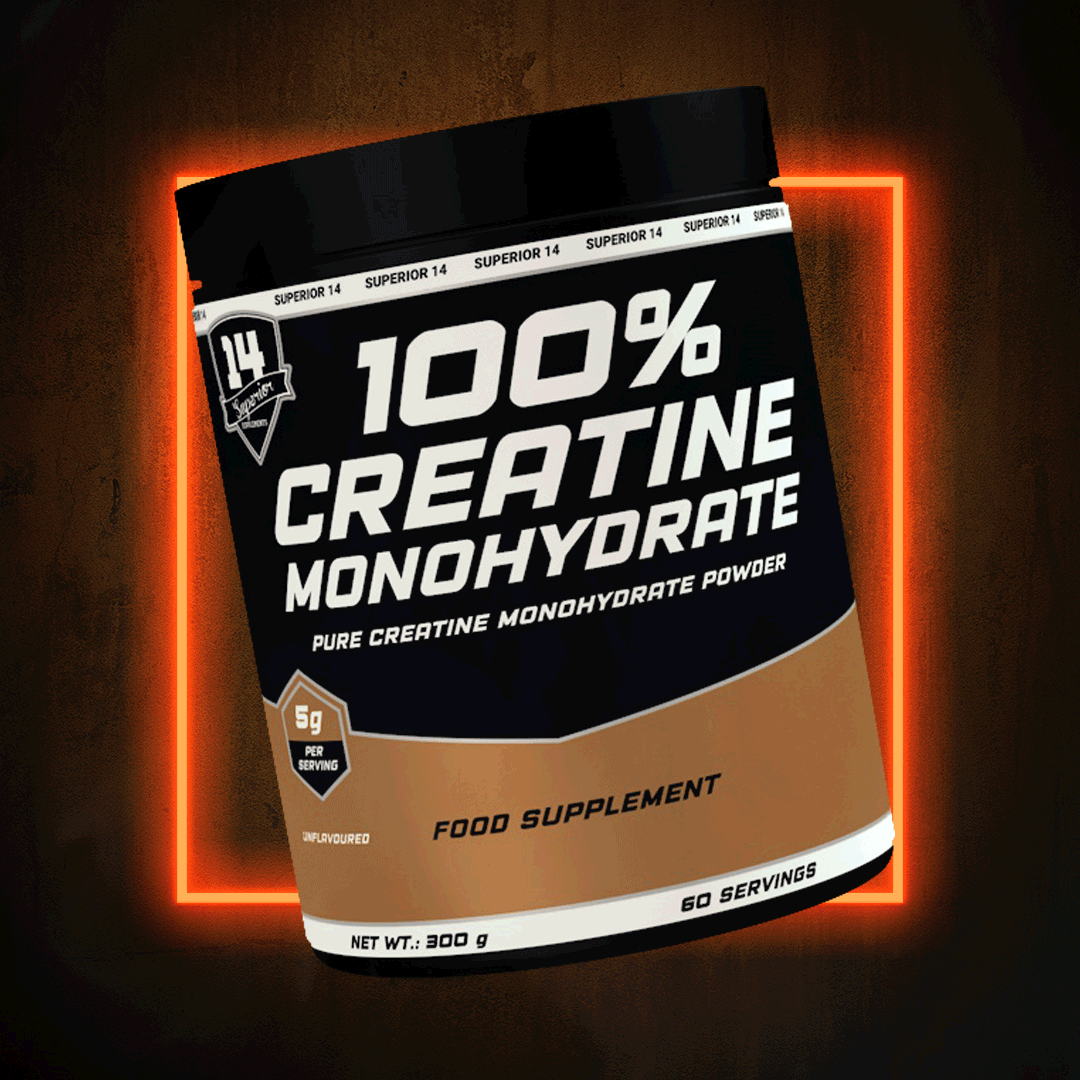 Demand for the muscle-building supplement creatine has exploded as people flock back to the gym — creating a shortage and price hikes that could last until 2023


Creatine, one of the most effective muscle-building supplements, has long been a cheap, reliable standby for boosting the fitness routines of bodybuilders, athletes, and fitness buffs.
But demand increases, supply-chain challenges, and transportation delays are creating a shortage.
The shortage arrived as interest in creatine spiked — retail prices have soared 150% since April 2021.
Bodybuilders and gym lovers say they're willing to keep shelling out money for the benefits of the supplement, since there's so much evidence that creatine improves muscle, strength, and even brain health.
While the price of creatine is unlikely to drop anytime soon, according to supplement-industry insiders, athletes say they are keeping up their gains by buying in bulk.
Demand for creatine has skyrocketed at the same time supply-chain issues squeeze supply


Shortages had been driven by increased demand, sourcing, transportation, production, and competition between companies.
Sales and demand of creatine products at Superior 14 have increased nearly 250% year over year in 2022.
The creatine sales spike coincides with people returning to gyms after pandemic lockdowns. Gyms reached record-high membership by the end of 2021.
Shoppers may have a stronger appetite for creatine, but many are having a hard time finding it at stores.
People in Canada, the Midwest,Middle East and Europe also had a hard time buying it locally, particularly outside major cities, and had to shop online and sometimes switch brands to resupply.
Creatine prices have tripled, but people are willing to pay extra for the benefits


For people who have been able to find creatine, the cost has gone up dramatically, between 90 and 300% depending on the type, brand, and region.
Thanks to our big stock of raw materials , Superior 14 Supplements is able to serve the clients with Creatine Monohydrate even in hard times.
Creatine is one of the most well-researched fitness supplements for muscles and performance


Creatine is an amino acid that's naturally produced in the human body and stored mainly in muscle tissue to provide energy. It works by helping your body produce a steady supply of a molecule called adenosine triphosphate (ATP), the chemical currency of energy in your cells. Having more ATP supply during exercise means your muscles can work harder and maintain intensity for longer periods of time, which translates to more muscle growth and strength gains.
Researches has found it's safe for most people, Scott Forbes, a sports nutritionist and professor at Brandon University, said.
For athletes, it can help improve performance and build muscle, but it can also benefit people outside the gym, since evidence suggests it supports cognitive health.